How to Plan the Perfect Rehearsal Dinner in Las Vegas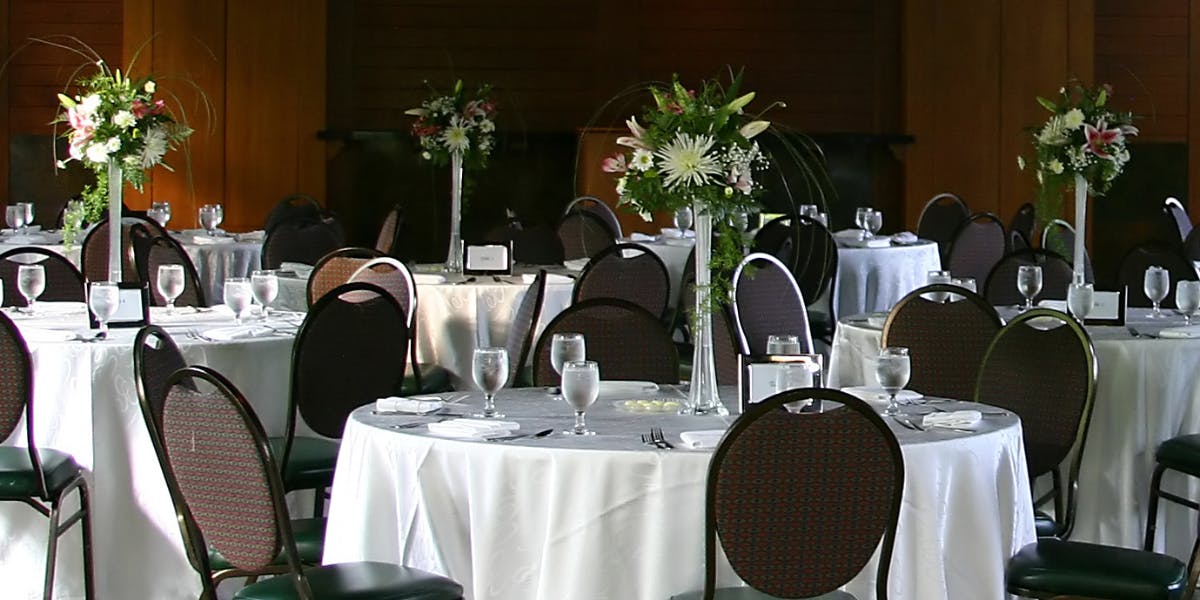 Often overshadowed by the main wedding event, the rehearsal dinner is an underrated yet integral part of wedding planning that deserves its due recognition. It embodies the essential elements of a wedding while providing a preview of what to expect on the big day.
A successful rehearsal dinner should beautifully complement the wedding, rather than overshadow it. In this article we will provide an enlightening guide on orchestrating an unforgettable rehearsal dinner!
Step 1: Understand Your Style
Your rehearsal dinner should match the style and tone of your overall wedding. Do you prefer a classy, upscale atmosphere, or a casual, laid-back vibe? Some couples opt for a relaxed BBQ-style dinner, while others prefer a five-star dining experience. Understanding your style will help narrow down the options. Remember, Las Vegas offers a diverse range of venues, from sleek, modern lounges to rustic, vintage-themed restaurants.
Step 2: Decide on the Size
The size of your rehearsal dinner depends on the guest list. Typically, it includes the wedding party, immediate family, and sometimes out-of-town guests. Make a list of potential attendees to gauge the size of the venue you'll need. Once you have a rough number, you can start exploring venues accordingly. If you're expecting a large crowd, consider booking a private dining room in one of the city's renowned restaurants. For smaller, more intimate gatherings, a cozy restaurant or a private suite in a luxury hotel might be perfect.
Step 3: Location, Location, Location
Given that Las Vegas is known for its endless entertainment and dazzling night scenes, picking a location with convenient access to these highlights can make your rehearsal dinner even more memorable. You might want to choose a venue on the Las Vegas Strip, downtown, or perhaps off the beaten path for a more unique, local experience. Always consider your guests' accommodations when selecting the location. Easy access or arranged transport can make the experience smoother for everyone.
Step 4: Set a Budget
As much as we all dream of the perfect dinner spot, it's essential to keep in mind the financial aspects. Setting a budget for the rehearsal dinner early in the planning process can save you from unexpected expenses down the line. Remember, Las Vegas offers a wide range of prices to suit various budgets. From high-end, celebrity chef-owned eateries to affordable yet delightful bistros, there's something for everyone.
Step 5: Consider Food and Beverage Preferences
Consider your guests' dietary preferences and restrictions when choosing a venue. If you have vegetarians, vegans, or gluten-free guests, make sure the venue can accommodate them. Additionally, look at the alcohol options available. Some spots may offer wine and beer, while others might have a full bar. Understanding your guests' preferences will ensure everyone has a great time.
Step 6: Check Reviews and Make Reservations
Once you've shortlisted a few potential spots, check out their reviews online. Websites like Yelp and TripAdvisor provide valuable insights from people who've experienced the service firsthand. Once you've chosen your venue, make a reservation well in advance. Some venues book up quickly, especially during peak wedding season.
Step 7: Visit the Venue
If possible, it's always a good idea to visit the venue before finalizing. This allows you to get a feel for the place, the atmosphere, and the level of service. Plus, it gives you an opportunity to discuss your specific needs and preferences with the management.
Rehearsal Dinners at Naxos
Boasting an exemplary culinary experience focused on the purity of flavors and inspired by the taverns in Greece, Naxos Taverna can play host to the most intimate or expansive rehearsal dinners - with a customized menu to tailor to your wedding party. Get in touch with our team today to learn more!